Success Stories
Certified Publishing Partners helping publishers succeed.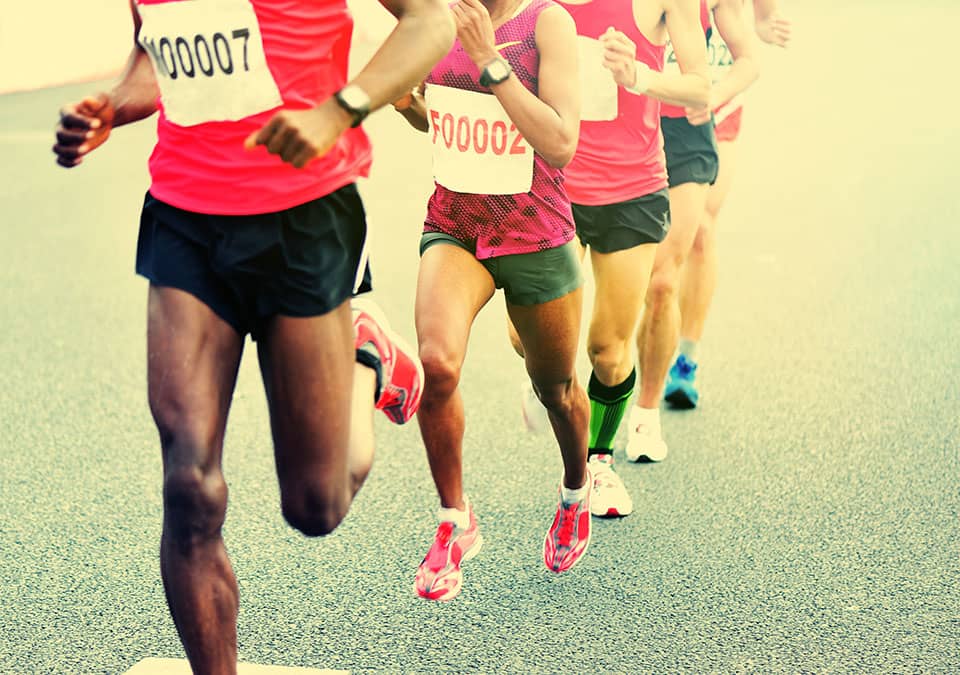 Google Certified Publishing Partner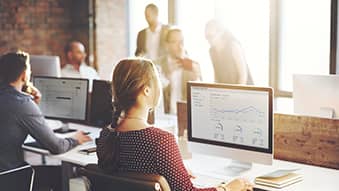 Ezoic
Ezoic is an automated website testing company that enables publishers to evaluate and optimize ad placements and website layouts. Utilizing AdSense and DoubleClick Ad Exchange, Ezoic helps publishers maximize revenue and improve user experience across desktop, mobile and tablet.
View PDF
SalesFrontier
Sales Frontier, Google's first Taiwan-based Certified Publishing Partner, has established itself as a strong leader in mobile optimization. For the past seven years, the company has established its expertise with Google's monetization solutions and now helps nearly 200 publishers optimize digital strategies with AdSense, DoubleClick Ad Exchange, and DoubleClick for Publishers.
View PDF