Features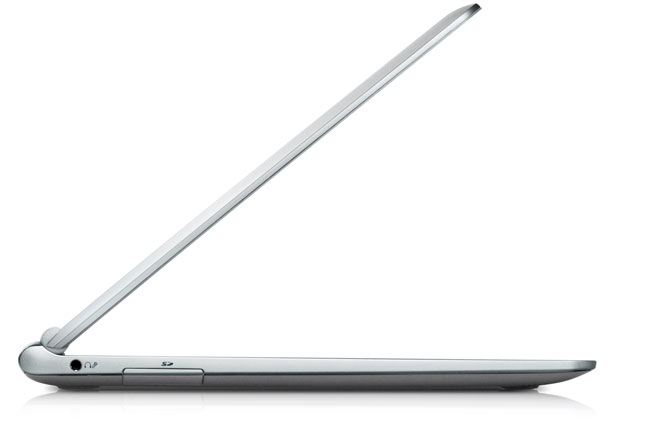 Feel lighter, stay cooler
At just over 2.4 pounds, 0.7 inches thin, and with over 6.5 hours battery life, The Samsung Chromebook is designed to go with you without slowing you down. Unlike traditional computers, the Samsung Chromebook has no fan or moving parts, which means it stays cooler on your lap and runs silent (no humming, unless you're playing music).
Best of Chrome OS
The Samsung Chromebook has Google apps built-in, it's easy to share, and stays update to date automatically.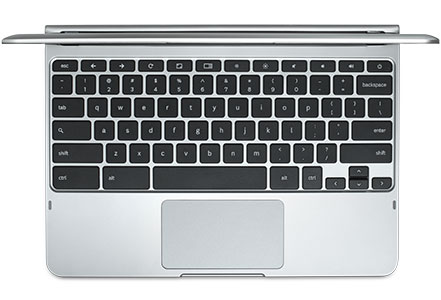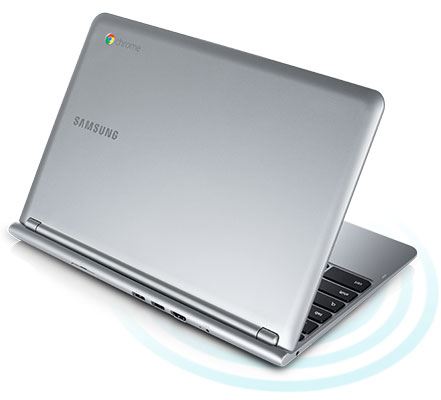 Expanded Wi-Fi
It has dual Wi-Fi to make it easier to connect to wireless networks.
Key Specifications